Furnished Rentals - Furnished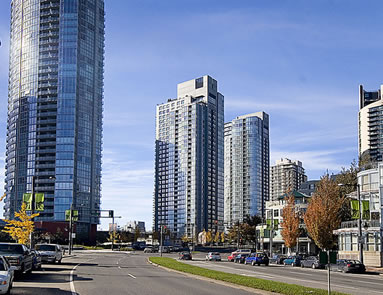 Termporarily Transferred?
Between Homes?
Renovating Your Home?
Consulting Contract?

Plan A offers fully furnished rental accommodations in downtown Vancouver. Our suites offer ideal locations, modern furnishings and excellent value. Since we manage each of the properties we rent, you are assured of personalized and professional service.