Uplifting Vancouver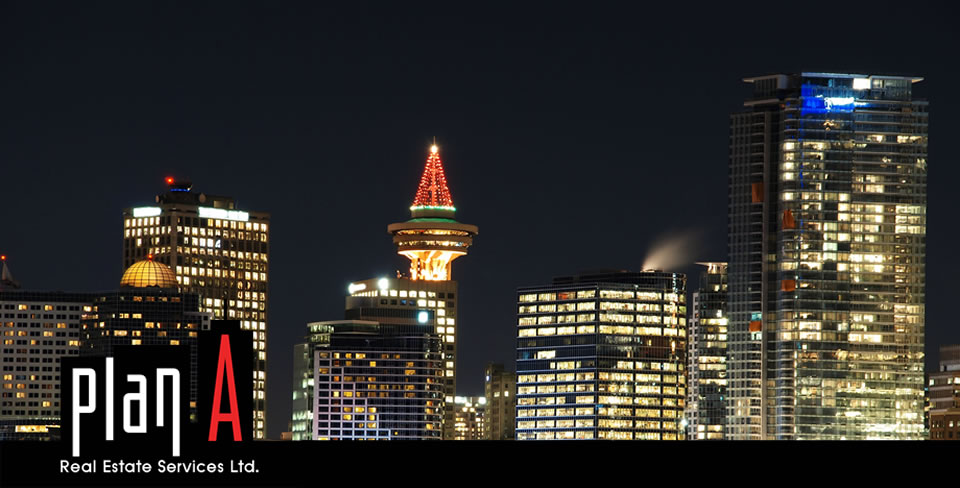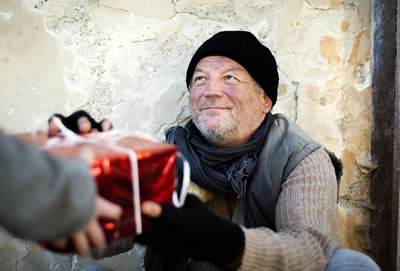 For 2017, Plan A has decided to embark on a journey of giving back to the community. As property managers, we know the importance of safe and secure accommodation for the residents of Vancouver. However, not everyone will have the luxury of a roof over their head this year.
We are therefore delighted to announce Plan A's 'Uplifting Vancouver' event. In the winter of 2017, we will be providing free warm clothing to the residents of Vancouver in need. Our mobile units and stalls will be visiting various locations within downtown Vancouver to help those less fortunate than ourselves fight the cold.
We invite you to come down and help support this cause.
Dates and locations to be announced in the coming months.
Please email properties@plana.pro for more information