Real Estate 101
CATEGORIES
SEARCH ARTICLES
ARTICLES
Real Estate 101 Home

>> Is your home your retirement plan?
Questions? Contact Us For Answers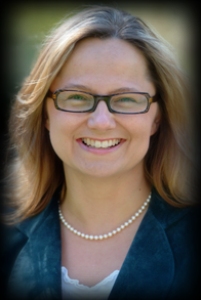 Author : Laura Chanin
This article was prepared by Laura Chanin who is an Investment Advisor with DWM Securities Inc., a DundeeWealth Inc. Company. This is not an official publication of DWM Securities Inc. and the author is not a Dundee Securities analyst. The views including any recommendations expressed in this article are those of the author alone, and they have not been approved by, and are not necessary those of, DWM Securities Inc..