Real Estate 101
CATEGORIES
SEARCH ARTICLES
ARTICLES
Real Estate 101 Home

>> How to improve air quality... with Paint!
Questions? Contact Us For Answers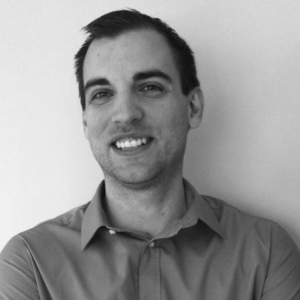 Author : Michael Yaschyshyn
Michael founded MODE Painting with the goal of exceeding expectations. With 15 plus years in the industry, he is an expert at catering to the specific needs of any individual. Much of his career was spent in the rebuilding of health care facilities, adhering to the highest levels in health & safety standards. When his focus shifted toward home improvement, he brought those same practices with him.

Whether you are budget conscious, a fashionista, or have specific sensitivities – MODE Painting is always prepared to go beyond the industry standard to satisfy your needs.